The production management is run through applications that digitize information and operational processes to allow a greater efficiency and transparency
The control system, which includes monitoring of production stages, measurements and test results, is entirely traceable to enable the validation and release of the finished product in accordance with defined standards By strictly observing our Manufacturing and Control Plan that defines all phases of the production cycle, we ensure controls starting from the incoming raw materials and by means of special calibration and testing tools, the whole mechanical processing.
Our products are marked with a tamper-proof identification label with unique traceability data and if required, with a bar code, allowing the automated warehouse management.
The outgoing material is subject to a further check before packaging in order to verify the absence of macroscopic defects and the presence of all the necessary protections and the product identification label.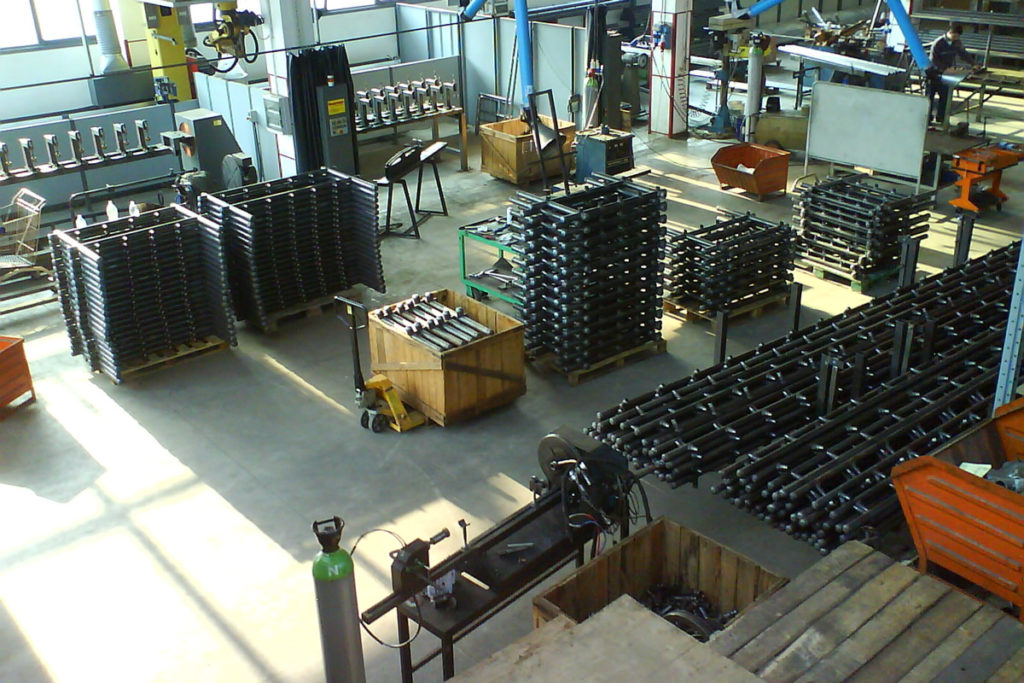 Carbon steel production unit